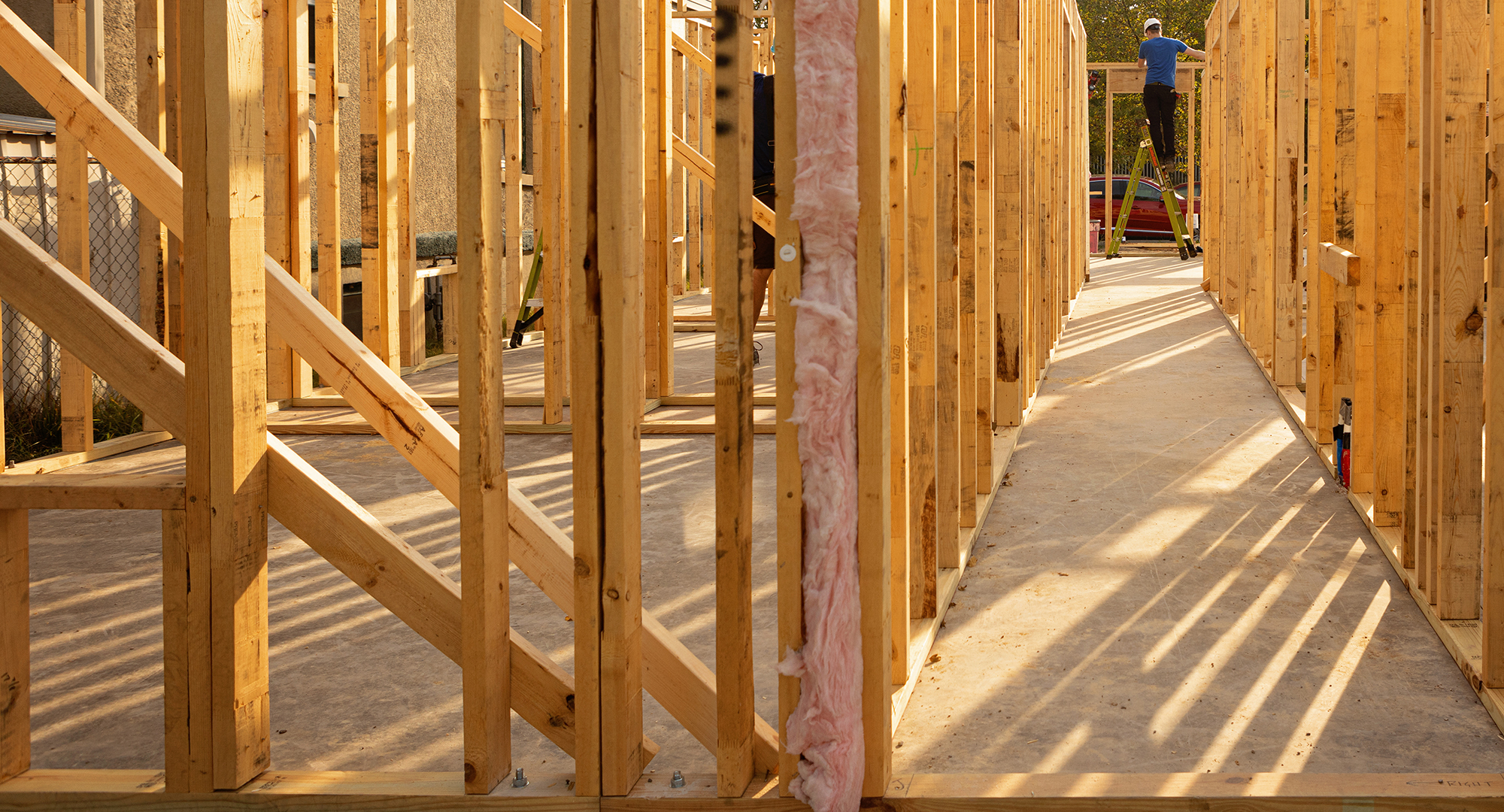 Mara Kessler-Rondot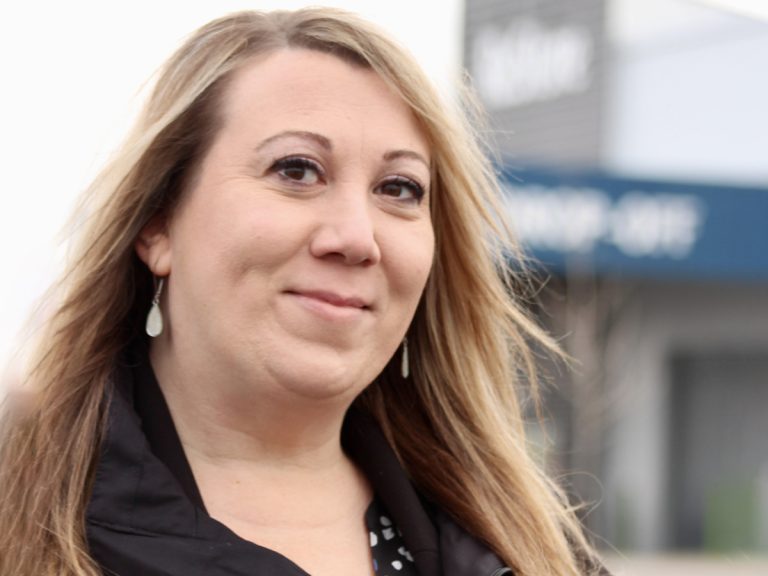 Business Development Manager
Mara Kessler has held her position as Business Development Manager since December 2016. Mara oversees and manages all aspects of donations that come to the ReStore from business and residential donors, leads marketing and special sales efforts, ReStore events, and community collaboration with other nonprofits in the area.
She has had a lifelong commitment to Habitat's mission of building affordable homes for hardworking families that began in her teens in her hometown.  Mara is passionate about getting to know community members through procuring donations for the ReStore.
Meet more of the people behind the passion for affordable homeownership in Greater Fort Wayne.

Meet some of the most hardworking people in Greater Fort Wayne — Habitat families achieving their dream of homeownership.

Browse photos and amenities of Habitat GFW homes and view our current floorplans.