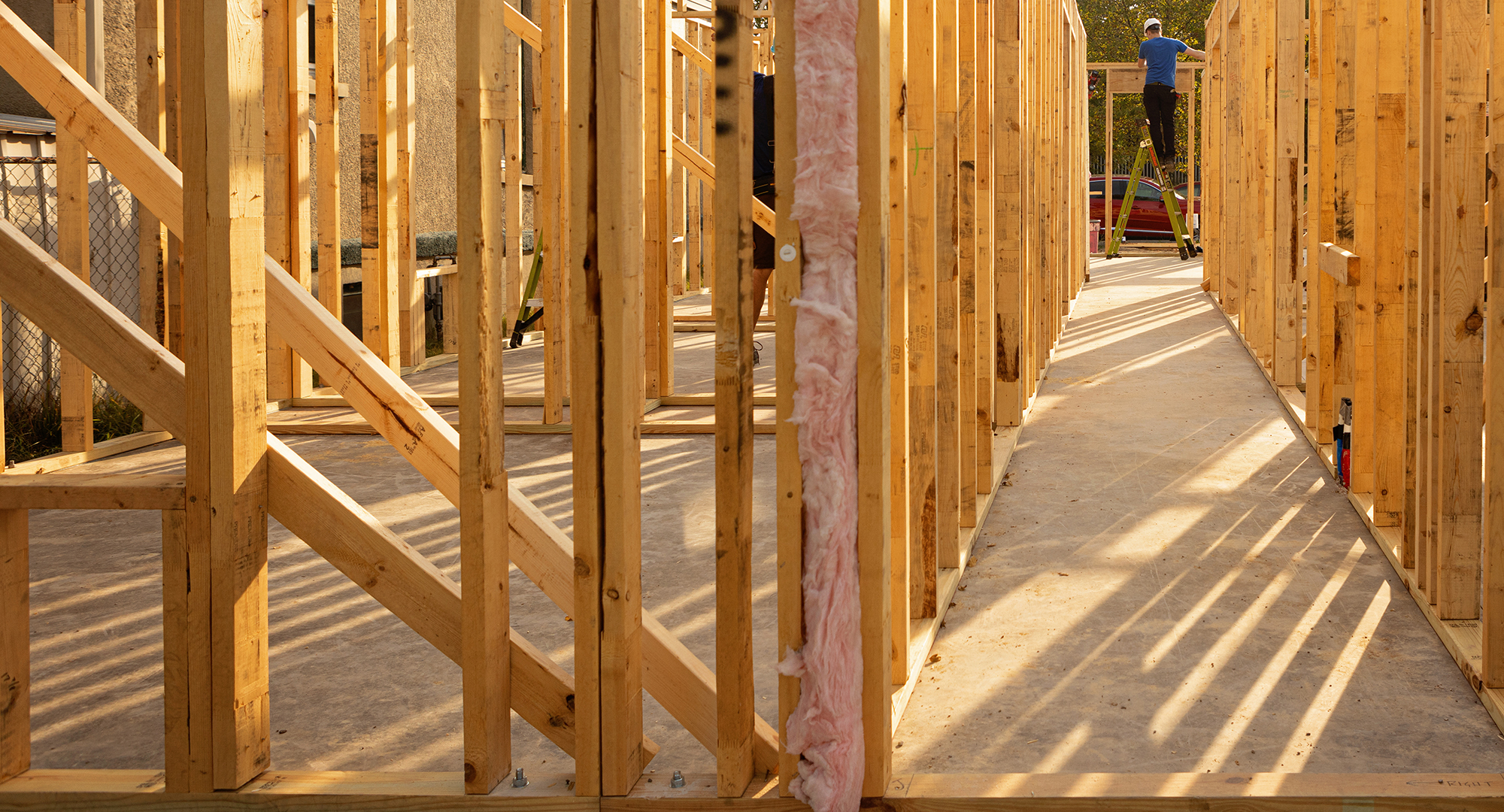 Mike Kuker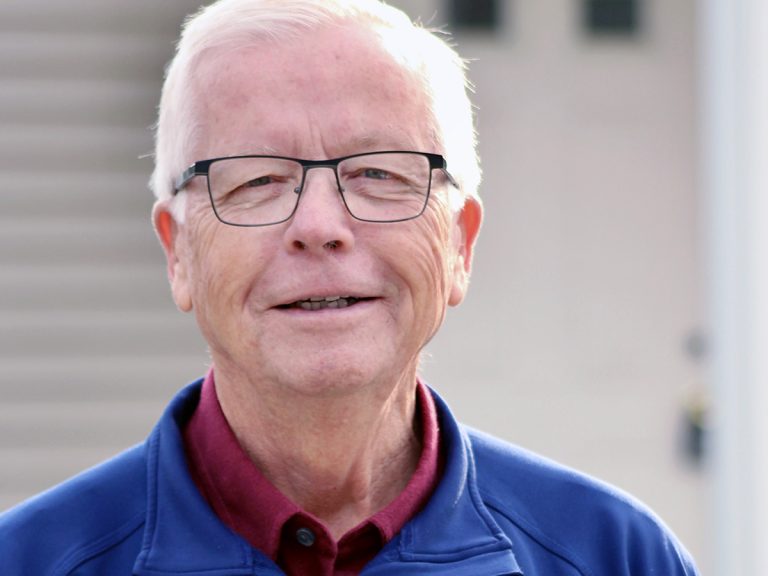 Construction Coordinator
Mike Kuker has been with Habitat since November 2018.  Prior to joining the Habitat staff, Mike volunteered on the construction job site for 5 years following his retirement.  He continues to volunteer on the build site as often as possible. In his career before retirement, Mike worked 42 years in the information technology industry designing and writing software systems, which had nothing to do with construction.
As Construction Coordinator, Mike works with the architect to create new floor plans, acquire building permits, order building materials, verify each invoice from suppliers and subcontractors, and administer the construction project management system. Mike enjoys the details of executing the process and managing his portion of the construction timeline.
While he "works" in his retirement, Mike is rewarded every time he sees a Habitat Partner Family celebrate their new home.
Meet more of the people behind the passion for affordable homeownership in Greater Fort Wayne.

Meet some of the most hardworking people in Greater Fort Wayne — Habitat families achieving their dream of homeownership.

Browse photos and amenities of Habitat GFW homes and view our current floorplans.